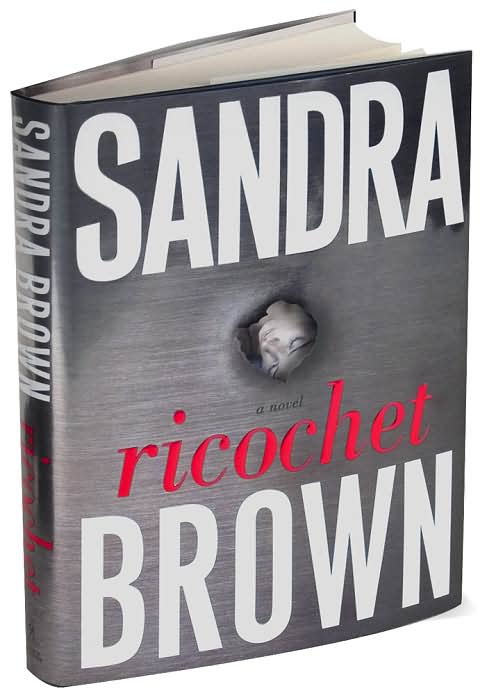 You know, as much as I love Sandra Brown's '80's genre romances, I haven't been too crazy about her recent mysteries, and here's why:
The characters are all the same, just with minor variations.
Her heroines almost
all
come across as ice queens to me! Ironically, the exception to that is the heroine from
Chill Factor
. But anyhoo, they're always rich, gorgeous, and aloof. BORING! (They really are. They're boring, no personality). I do like her heros, though, because they're alpha males and alpha males are hot.
In this book the hero is Duncan, a Savannah, GA, police detective. He gets into a verbal argument with a prominent local judge after the judge declares a mistrial in the case of a crime lord that Duncan desperately wants to see behind bars for good. Duncan goes to jail for 48 days on a contempt of court charge because of the argument. When he gets out he goes to a benefit with his partner and spots a cool, elegant, sexy blonde that turns him on at first sight. Turns out she's the judge's much younger wife! He says something sexual to her while drunk.
Cut to about a week later. Duncan and his partner get called to the judge's house because the wife, Elise, shot and killed an intruder in the middle of the night. She says self-defense, but was it really?
Duncan's attraction to Elise made me want to tear my hair out. It is really hopeless for me romantically, apparently. These books just keep reinforcing that men fall in love (
in love
, not lust) with women just because they're insanely hot. Duncan knew almost nothing about Elise, and he suspected her of murder, and he was obsessed with her sexually! I mean, that's a little far-fetched for me to believe, but okay, whatever, men like sex. But
love
? He thinks he falls in love with her after only the one encounter (the benefit) between them that was not related to the case! (Okay, so they talked about the case and then had sex once, but still). Elise never really redeemed herself to me, either. She stayed kind of dull all the way through. Where was her spark? Her energy? I never saw it. But lucky for her she can nab a terrific guy because she's got a great rack. So encouraging.
Lindsey's Grade
: C+