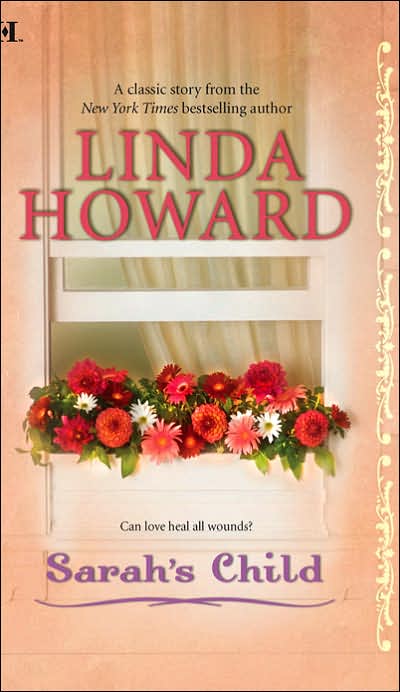 I really like Linda Howard
sometimes
, but I've only really stuck with her romance suspense books.
Sarah's Child
is, delightfully, an '80's Harlequin-type romance. The general premise is that Sarah has been in love with her best friend's husband for years, even before he met his wife through her (Sarah and Rome work at the same office). Two years before the wife and their two little boys died in a car accident, and although they hadn't spoken to each other since then, Sarah and Rome begin spending time together. Rome likes the convenience of a wife, so he eventually proposes to Sarah, and she accepts, knowing that he won't ever love her like he loved the wife and children he lost, but she's had eyes only for him for years, so she accepts.
In case you couldn't guess from the title, the shit hits the fan when Sarah becomes pregnant because Rome specifically said that he did not want anymore children. How will they overcome this obstacle?
This book was okay, but Rome was a little unbelievable for me because he loved his wife so much, but yet he'd always been physically attracted to Sarah and had lusted after her for years. WTF? He's a retard. But maybe it's not so unbelievable that men could be stupid like that. And Sarah? So boring! Talk about a doormat! Blonde, skinny, and pale, she sounds like she suffers from consumption. I didn't really like either of them, even though I enjoyed the simplistic read.
Lindsey's Grade
: C