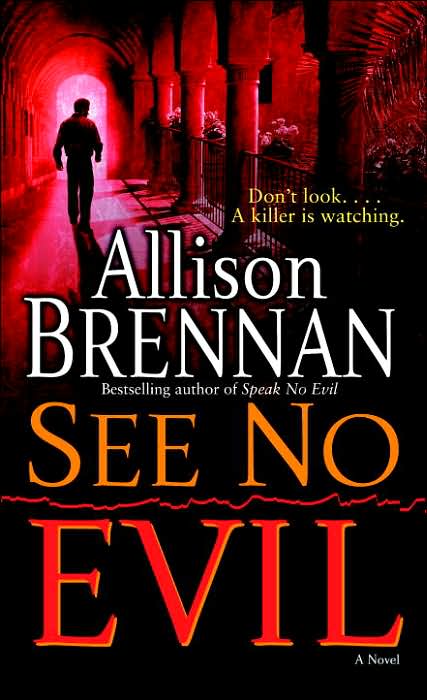 Eh. That's how I feel about this book. Eh.
The heroine is a deputy district attorney named Julia Chandler. The hero is a private investigator named Connor Kincade. The two go back about five years, when Julia threatened to prosecute Connor if he refused to testify against his partner and other police officers. As a result, Connor testified and was essentially forced to resign from the police department because of his "betrayal." So there is little love lost between the two of them.
But when Julia's sixteen year-old neice is the prime suspect in the disturbing murder of her stepfather, Julia hires Connor to get to the bottom of the case.
I generally like romantic suspense because at least the female protagonists
do
something. They're usually always portrayed as smart and assertive, mainly because they're activity involved in getting to the bottom of the mystery. Don't get me wrong, Julia was no different. But even though I liked both Julia and Connor, and their relationship was enjoyable if not a little rushed, the mystery in this book was totally lame. For one, it was completely unbelievable for me. It was just too far-fetched and bizarre. And second, Brennan showed her cards way too early! There was almost nothing left to reveal at the end except the names of the people behind the crimes, and considering that they were characters that didn't show up
at all
throughout the course of the book until the big reveal, I didn't really care.
I think I will probably give Brennan another try, though, because I do like her voice and her characterizations. It was just the plot of this particular book that I didn't like.
Lindsey's Grade
: B-/C+