I've read a lot of quick, paperback books since the last time I posted a real review. So this one is just going to serve the purpose of getting me caught up.
Prior Bad Acts
- A good book with a sexy cop, but a telegraphed ending.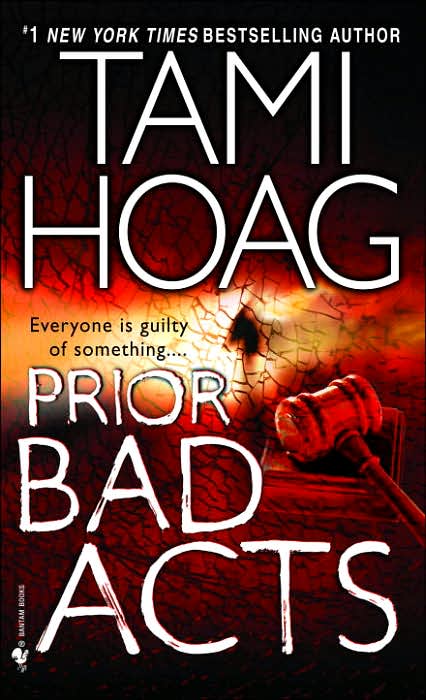 Merger of Fortunes
- This book was as bad as the cover model's outfit.
No Safe Place
- I liked the romance aspect, but could not have cared less about the mystery.
Dead Shot
- It was nice to see a heroine that had some major flaws because it made her more believable, but the whole premise of the book was just too out-there.
Tongue in Chic
- Well, this was not nearly as horrific as
Trouble in High Heels
, but still (as always with Dodd books), something just felt "off" about it.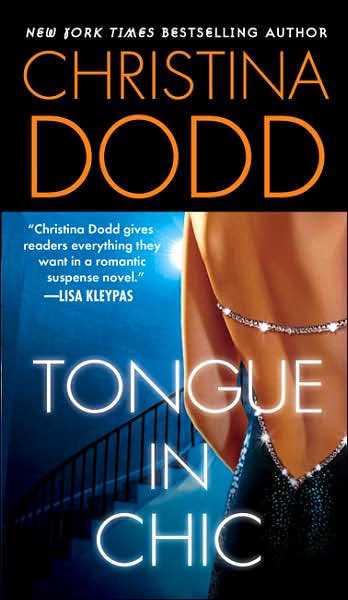 And Then He Kissed Her
- This historical romance actually lived up to the hype I had read about it.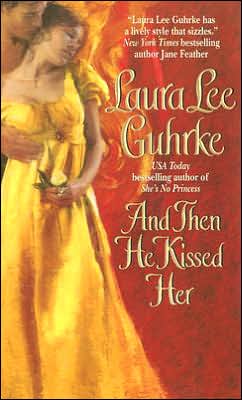 Wrong Place, Wrong Time
- As usual, Kane's hero and heroine are absolute paragons in every aspect of their lives, but the romance in this book was as boring as the mystery.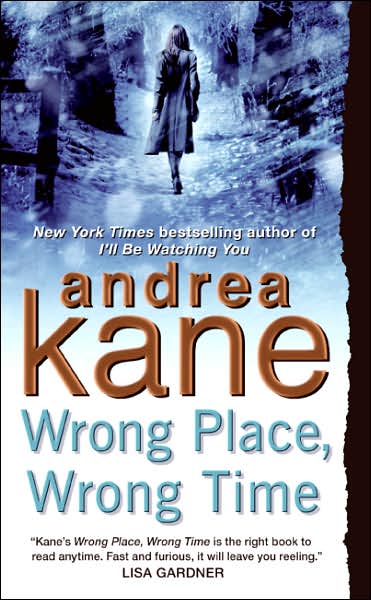 How to Abduct a Highland Lord
- This book was incredibly simplistic, but for some reason, I still liked it.