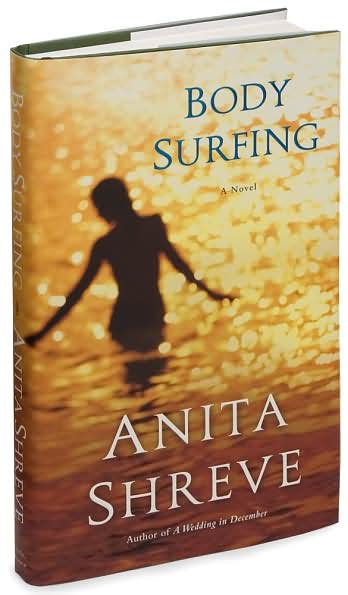 Shannon read this book and really liked it
, but after I finished it this afternoon I was left feeling kind of depressed. It was, in a way, an emotionally draining story. Shreve's books are always that way, which makes me wonder what kind of person Shreve is (sad all the time?). I did like the way the story was set up, though. It was extremely well done, with unexpected "twists" that were heartwrenching.
Lindsey's Grade
: A-
P.S. Shreve is still one of my all-time favorite authors. She is, in my opinion, one of the most gifted novelists around. She's also the queen of minimalization—she gets the point (beautifully) across without saying much.