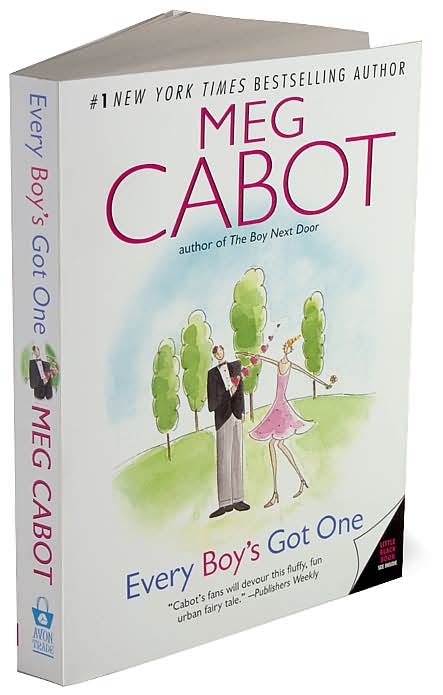 Attention Jen, Carah, Kim, and anyone else who at one time was my best friend:
I have a new best friend, and her name is Meg Cabot.
This woman is fantastic! I've read another one of her books,
Queen of Babble
, and Cabot's voice shines through in both. She's funny and upbeat and just plain great!
This book was written in a unique style because the story is told through diary entries, e-mails, receipts, forms, etc. But I loved it! Loved it, loved it, loved it! I laughed out loud at least five times.
Lindsey's Grade
: A+